The Netherlands-headquartered Roll Group has signed an agency agreement with Russia's TMBC Logistics.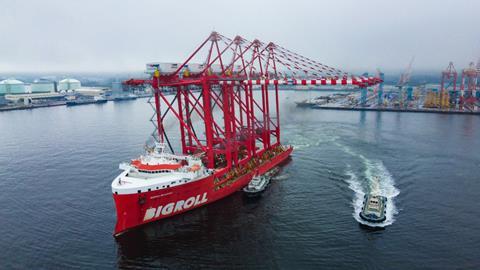 As a result of the agreement, TMBC Logistics will act as the commercial agent for Roll Group in Russia, handling sales and consultancy support.
The joint logistics solutions of Roll Group and TMBC Logistics will cater to customers in the energy, oil, gas and petrochemical industries.