Crane Worldwide Logistics has appointed Gerard Ryan as president, global commercial.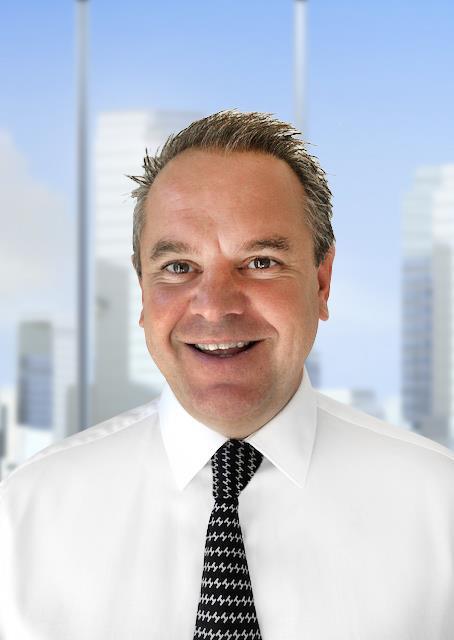 He joins the company from Ceva Logistics, where he served as executive vice president, head of global freight management development. Prior to that, he worked for Crane Worldwide and played a key role in the creation and development of the company in Europe, the Middle East and Africa.
Crane Worldwide said that it created this role to develop relationships with new and existing partners globally.