Samskip's project cargo business in Bremen and its dedicated airfreight team at Schipol airport will work together to expand the company's project cargo portfolio.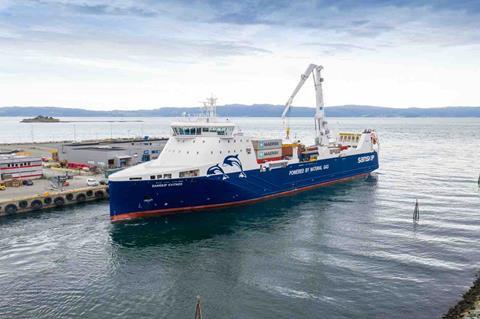 "We are extending our ability to overcome exceptional transport challenges by bringing together proven expertise in air and ocean logistics," said Jens Siedentopf, head of breakbulk projects at Samskip.
Samskip has identified project cargo as a strong opportunity for growth, based on its global logistics presence and the potential to coordinate with its shortsea, rail, trucking and inland barge service network. The opportunity to add airfreight to the project cargo mix follows the launch of Samskip Air in May 2021, as HLPFI reported here.
Siedentopf added: "Based on extensive knowledge, we offer services ranging from logistics management to individual transport planning from origin to destination. We've also made a speciality of combining tailor-made transport services to secure attractive freight rates. We have the experience, the engineering and the risk assessment, the chartering solutions and the equipment to support our ambitions."