VG-Shipping has signed a conditional share exchange agreement with solar thermal energy developer Savosolar to sell marine logistics company Meriaura along with VG EcoFuel. VG-Shipping will become majority shareholder in Savosolar.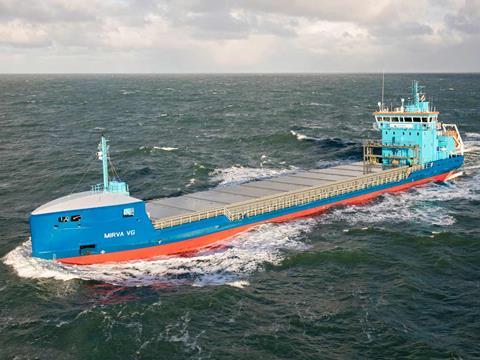 The deal was signed on August 29 and VG-Shipping will hold 70 percent of the new entity, with Savosolar controlling 30 percent. Meriaura said it would continue operating under its own banner, and the merger will have no effect on its customers or employees.
Jussi Mälkiä will continue as the principal owner and chairman of the board of VG-Shipping. He said: "I have studied Savosolar's operations because I am interested in renewable and sustainable energy solutions. The company has made major investments and excellent development work for years. Savosolar's solar thermal solutions cut carbon emissions substantially, and in my opinion, they meet the existing and growing customer needs very well. I believe that Savosolar's sales will rise, and I want to be involved in promoting the green transition in thermal energy, too."
The transaction will be implemented via private share offering to VG-Shipping, which is expected to take place by November 30, 2022.
"Going forward, merged Savosolar can provide and deliver more tailored renewable energy turnkey solutions and, if needed, engage in energy production. In the new group, our products and services complement each other, and there are very few overlaps. Meriaura will give Savosolar broader shoulders to build on," according to Jari Varjotie, Savosolar's ceo.
Meriaura's revenue for the first half of 2022 was EUR33.2 million (USD33.2 million) for an operating profit EUR4.1 million. Revenue grew by 30 percent year on year.