deugro group has appointed Christian Schulz as vice president, global business development – thermal power and renewables.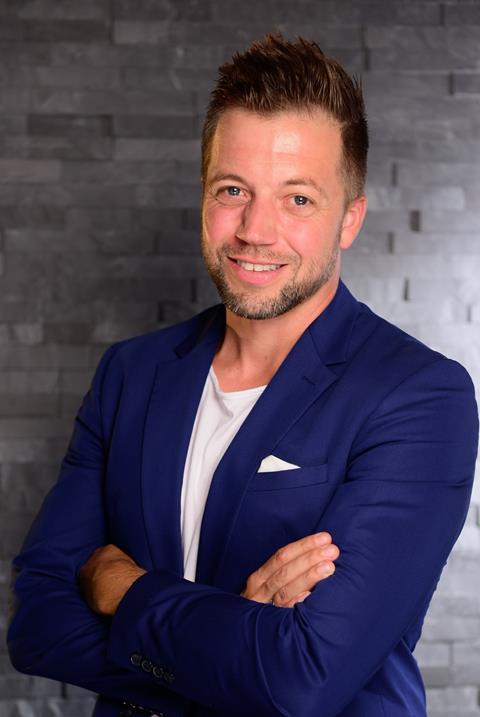 In this role, Schulz will be responsible for the global key account management and development for deugro group's thermal power and transmission and distribution (T&D) clients. This also includes supporting strategic activities in the renewables sector.
Schulz has over 20 years of experience in leading logistics positions at Siemens and Vestas Wind Power Systems, along with varying roles in the project logistics industry. He previously worked at deugro 12 years ago as a professional management trainee.