Freja Transport & Logistics Holding and SDK have merged their respective businesses.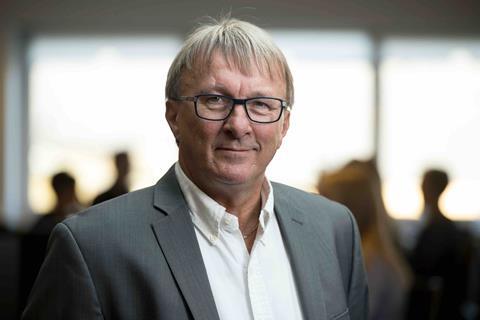 Pending the approval from the relevant competition authorities, SDK, which is owned by the USTC Group, will become a 75 percent shareholder in the newly merged company. The remaining 25 percent will be held by the current majority shareholder and founder of Freja, Jørgen Hansen, along with the management team.
"Since I founded the company in 1985, it has been our ambition to grow the business and expand our reach. I am very proud to find our company in a situation where we will become part of the USTC Group by merging with SDK. Our family values align with the values of the Østergaard-Nielsen family, and I have full confidence that the new ownership is a perfect fit," said Hansen.
All of Freja's current business units will merge with SDK's logistic activities into a new entity called Freja Transport & Logistics. The majority of the current SDK logistic activities will be rebranded to Freja. All other SDK activities within shipping, agency, chartering, stevedore, and cruise will continue unchanged under the SDK brand and will remain under the full ownership of the USTC Group.
The current ceo of SDK, Søren Gran Hansen, will continue in his role, while taking on the role of chairman of the board for the new entity. Hansen will join the SDK board of directors. Ulrik Rasmussen, who is the current ceo of Freja, will continue as ceo of Freja Transport & Logistics.
The agreement is subject to the approval of the relevant competition authorities.