Seaway7 and Saipem have entered into a commercial collaboration agreement to jointly identify, bid and execute fixed offshore wind energy projects.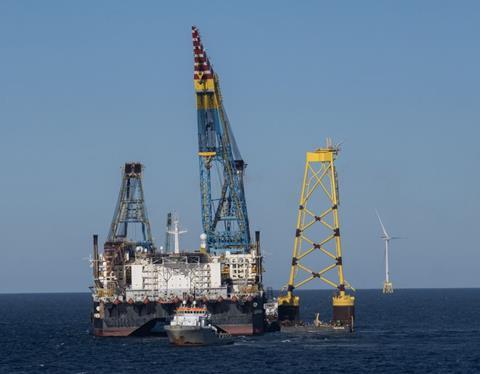 The companies said that the target projects are large integrated turnkey developments in Europe and the USA, with the possibility of expanding to other geographic areas.
Gianalberto Secchi, chief operating officer of the offshore wind business line at Saipem, commented: "The agreement with Seaway7 represents an important milestone to offer a more competitive value proposition to our clients on certain integrated fixed wind projects. Together, we will be able to provide a full set of services for wind farms in line with Saipem's strategy to best serve the growth in renewable power production projects".