Thailand-headquartered Red Wolf Global has appointed Nilesh Vikram Singh as its projects business development manager and industrial projects team leader.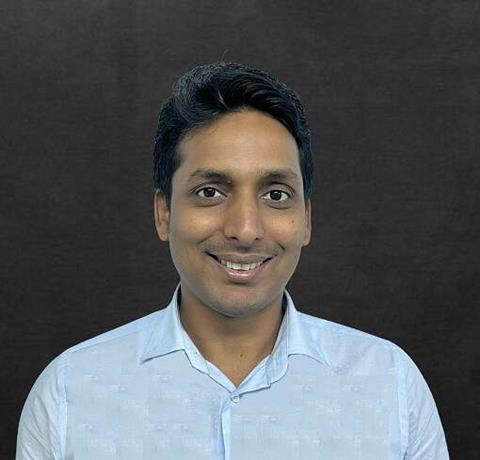 Singh has extensive experience in international project freight forwarding, shipping and industrial project logistics. He joins Red Wolf Global from Rhenus Project Logistics. Prior to that, he worked with KOG Logistics and Projects.
As a business development manager, he will be responsible for handling communications with external customers, preparing bid pricing on project shipments, handling project cargo by air and sea, chartering and heavy lift operations.
Red Wolf Global is a member of the XLProjects (XLP) network.