Global shipping and logistics provider GAC Group has opened the first of several planned offices in Spain, at the port of Algeciras.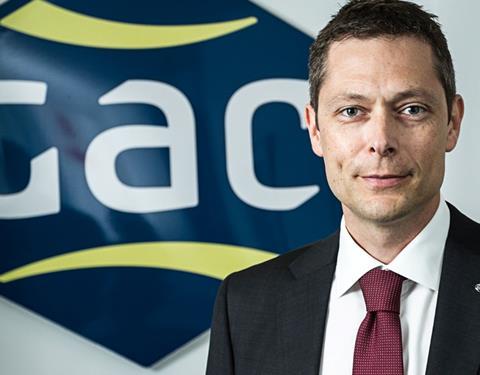 GAC Gibraltar was established three years ago and this latest opening represents the next step in the shipping and logistics provider's European growth strategy. GAC Spain will offer a range of integrated ship agency, husbandry and ship spares logistics services for vessels that pass through the Straits of Gibraltar.
The company said the office will also strengthen its global coverage and add another service base to those the group already has at key transit ports such as Singapore, Suez, Panama and the Bosphorus. As part of the cooperation between the two offices, GAC Gibraltar will provide vessel repair services and bunker fuels to ships docking at Algeciras.
"Having a physical presence in Spain will enable us to offer our clients even greater choice and flexibility when choosing the location that best meets their operational needs," said Thomas Okbo, GAC's group vice president, Europe and Africa.