Sparrows Group has appointed Chris Bonetti to the newly created role of regional manager for Australia.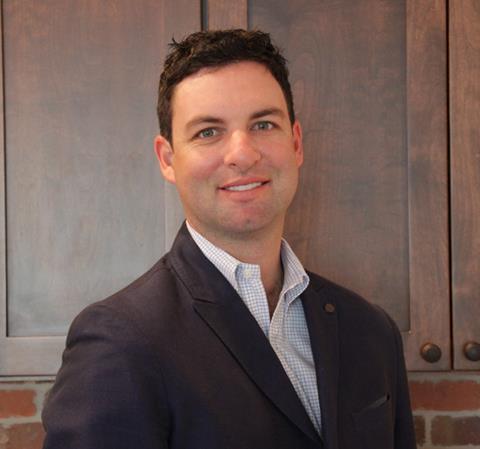 Sparrows has traditionally specialised in providing heavy lifting and handling services for the oil and gas sector. Bonetti will be responsible for developing the company's business activities in the industrial market, with a focus on the mining sector. He will lead the company's oil and gas and renewable energy activities in the region, including New Zealand and Papua New Guinea.
Previously serving as senior project manager, and regional business development manager at McDermott International, Bonetti brings 18 years of experience to the role.
Steward Mitchell, ceo at Sparrows said: "Chris' experience in commercial leadership and project delivery, along with his extensive knowledge of the region, make him the right person to lead the business in Australia as we continue expanding in the country."