Tschudi Logistics has moved its in-house chartering department from Aarhus in Denmark to Oslo in Norway, next to the headquarters of the Tschudi Group.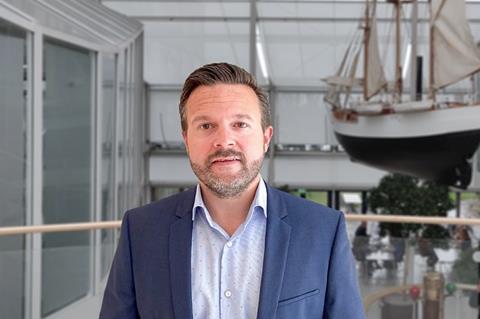 The in-house chartering department has been operating from Aarhus since the establishment of Tschudi Logistics in 2006. The move, according to the company, is a result of structural changes.
Stig Rich Pedersen will head up the department. He has been with Tschudi Logistics since 2021, serving as country manager of the Norwegian project logistics department as well as being part of the chartering team in Aarhus.
He said: "Having an in-house chartering department gives us a strong competitive advantage. Our extensive network of shipowners, and the short chain of command enable our team to deliver flexible solutions – quickly. Our sole purpose, as an in-house chartering department, is to support our co-workers in finding the right tonnage at the right time, so the end-client gets the best possible solution every time."