Loig Pavard has been appointed chief executive officer at Bolloré Logistics Singapore.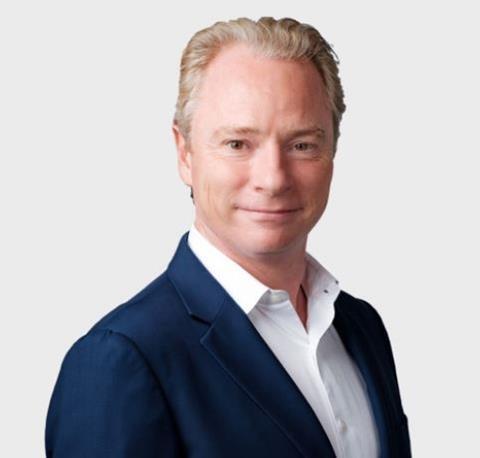 Pavard has more than 22 years of experience in the supply chain and logistics industry, equipped with extensive knowledge of the company's global strategy and network. He has held various managerial roles at Bolloré in various countries spanning from Asia to Europe and previously served as ceo for the French Overseas regions.
His role will focus on leading the growth of the brand.
"I am confident that under his leadership, Bolloré Logistics will continue to flourish and establish itself further as a leading logistics player in those regions," said Cyril Dumon, ceo, Bolloré Logistics Asia-Pacific.
Meanwhile, Aurélia Sorribes has joined Bolloré Logistics as sustainability manager for the Pacific region. Based in the Banksmeadow office in Sydney, Australia, Sorribes will be responsible for developing and promoting sustainable practices throughout the company.
"Aurélia's years of experience in sustainability and her achievements throughout her career will be a valuable addition to the company," said Thibault Janssens, ceo, Bolloré Logistics Pacific Region.