United Project Forwarding Group (UPF Group) launched at the start of the year, led by ceo Thomas Vestergaard.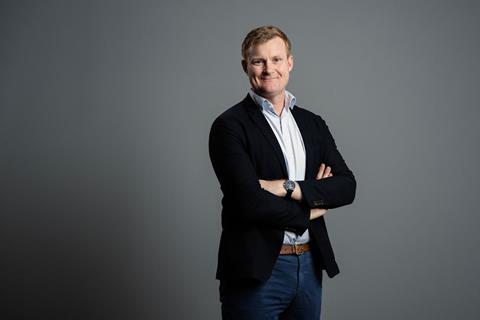 Vestergaard, formerly of Tschudi Logistics, said: "I am proud of the support given in this new venture. It has been a dream of mine to create something unique within the logistics area. I am 100 percent dedicated to proving that a streamlined organisation, combined with an agile, talented, and opportunity-minded staff working with a partner-driven model will be sustainable."
Headquartered in Denmark, UPF Group is made up of a group of logistics companies from around the world and aims to be a personal partner in an increasingly digitalised market. Since launching in January with a LinkedIn post, Vestergaard said that 10 old and new friends have joined UPF Group in Mozambique, Tanzania and Denmark and "more will follow soon".
One of the investors behind UPF Group is Lars Bonnesen, well-known to the heavy lift shipping sector as ceo of United Heavy Lift (UHL). "[UPF Group] is not a part of the United Shipping Group," said Vestergaard, "but we share some of the same investors and therefore call ourselves a cousin."
Bonnesen added: "We are very excited about this opportunity of entering the logistics business, as we see great potential and room for growth in the area. So, [we are] looking forward to seeing how this new 'cousin' will do in the family."
Vestergaard continued: "No success is created without the right talents, and I am confident that there are many talented individuals with the same dreams and vision as me. The shipping business can be a tough business. At UPF Group, we aim to make the way to success much shorter by offering partnership opportunities and responsibility to those willing to take them."
He explained that UPF is in the process of expanding its team and is searching for managing directors, managers and forwarders.