Danir19 has handled cargoes for a metallurgical plant in Vyksa, Russia.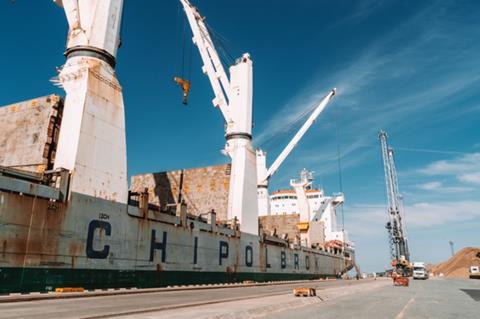 Among the equipment, 6,000 tons (5,443.1 tonnes) of cargo was shipped across 417 containers. The shipment comprised 932 trucks of in-gauge cargo and 81 trucks of out-of-gauge (OOG) cargo.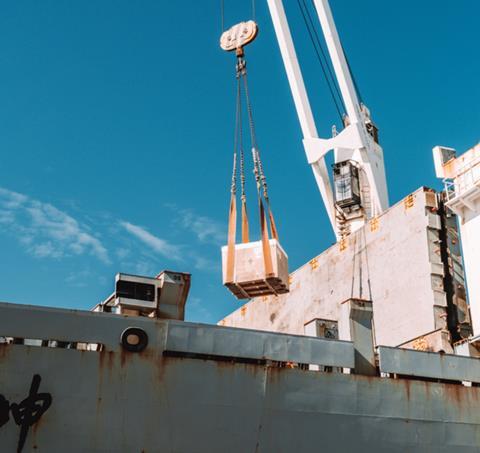 The largest OOG items measured 7 m x 6.3 m x 3.4 m and weighed 78 tonnes each. These components were transported on eight and ten-axle open trailers.