USA-based under-the-jib equipment specialist Bishop Lifting Products has acquired Worswick Group and Certified Slings and Supply.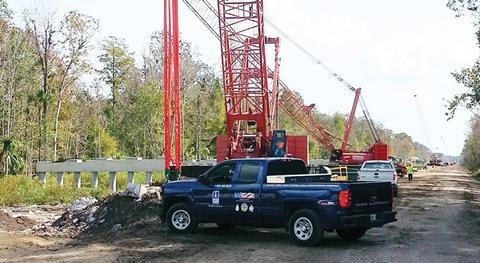 Worswick Group, which has 10 operating locations in Florida, is Bishop Lifting's eleventh acquisition since 2012 and is part of an ongoing strategy become the country's leading provider of lifting products and services. While Worswick will rebrand to Bishop Lifting, Certified Slings and Supply will maintain its local branding, said Bishop.
Bishop's president, Harold King, commented: "We're excited to continue our growth through this acquisition of a company that contributes great people and culture, as well as establish a physical presence in the Florida market."
Earlier this year, Bishop acquired Westech Rigging Supply, adding to its list of companies it has bought in the previous years.