Mammoet has installed the first wind turbine for the 396 MW Rye Park wind farm project in New South Wales, Australia.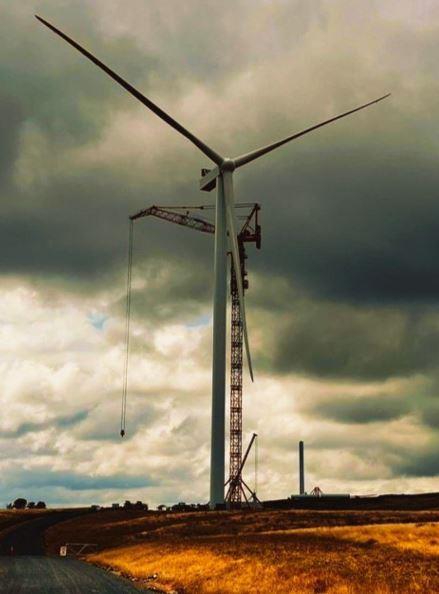 Its team has been tasked with the offloading, pre-assembly and main erection of 66 turbines across the site.
Mammoet said the unit is the biggest wind turbine installed in Australia, at what is set to be the largest wind farm in the state of New South Wales.