MyCrane has entered into a partnership with the Netherlands-based PV-E Cranes.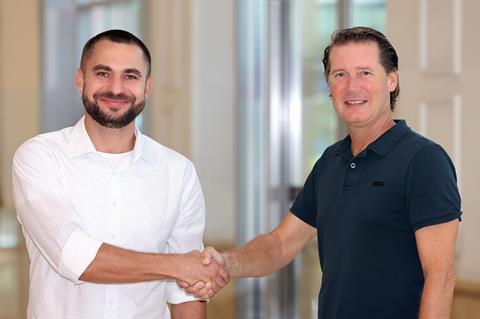 PV-E Cranes manufactures emission-free crawler cranes that are fully electric and battery operated. They can run for 10-12 hours on a single charge. The company's product range includes cranes with lifting capacities up to 250 tonnes.
As a result of the partnership agreement, the company's cranes will be available to buy on the MyCrane Marketplace and can be rented through the MyCrane platform.
MyCrane ceo and founder, Andrei Geikalo, said: "We are delighted to partner with PV-E Cranes to offer more choice for our clients, especially those who need to keep noise and emission values in mind as they bid for projects. MyCrane is keen to play our role in the transition from diesel to electric-powered electricity."
Joost Bömer, ceo of PV-E Cranes Group, said: "Our innovative electric crawler cranes are helping to deliver clean, silent and safe job sites. By cooperating with MyCrane, we can help contractors around the world to find the right emission-free crawler crane for their next lift."