MyCrane has appointed Scott Wilkes as director of business development, effective November 1, to lead the launch of its operations in the USA.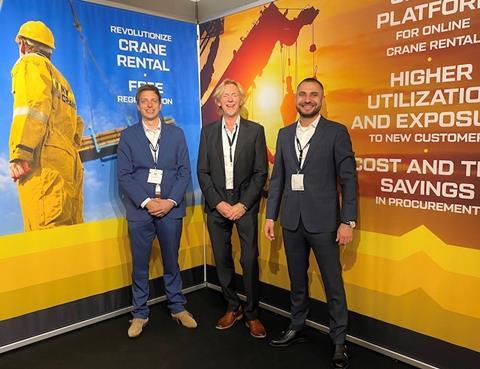 Wilkes previously worked at Mammoet as a project engineer. During his time at the company, he was also involved market and business intelligence.
MyCrane will open its US office, located in Houston, Texas, on December 1, 2022.