Weather intelligence provider StormGeo, part of Alfa Laval, is releasing a carbon footprint dashboard to help customers reduce carbon emissions more effectively.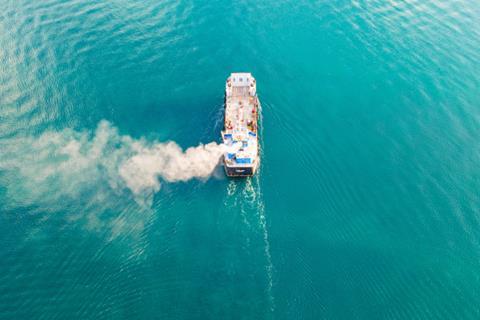 Available to all s-Insight users – a tool developed by StormGeo to manage the commercial, technical and environmental performance of a user's entire fleet – the dashboard compiles all relevant data in one place to monitor decarbonisation metrics, set carbon intensity targets, and streamline regulatory reporting processes.
"The carbon footprint dashboard provides a single source of all CO2 emissions data. It gives access to the analytics necessary to review the impact of implemented measures, identify corrective actions, and report on carbon intensity alignment with industry trajectories to internal and external stakeholders," said Madeleine Engelhardt, product manager, fleet compliance and technical performance at StormGeo. "The dashboard helps shipping companies focus on the decarbonisation metrics that matter."
With several pre-configured widgets, the dashboard provides numerous graphs and diagrams to visualise the carbon footprint of all shipping activities. The system calculates and displays various CO2 emission indicators for fleets, vessel subgroups, and individual vessels for each leg of the voyage.