In spite of the difficulties caused by the coronavirus pandemic, FLS Projects is continuing to adapt to the current situation in order to support the movement of complex project cargo worldwide.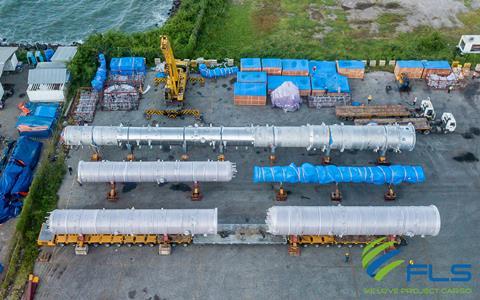 As the Covid-19 pandemic spreads across the globe, the project logistics industry also faces major challenges that nobody could have imagined only a few months ago.
FLS Projects' management team implemented appropriate measure at each of its global offices, considering local measures put in place by authorities as well as guidelines issued by the World Health Organisation (WHO).
Managing restrictions
The severe restrictions imposed on international travel were especially difficult, meaning that individual solutions and to be applied to every single project shipment handled without compromising on the high standard that FLS' clients have come to expect.
When recently modularised parts for a new coal export terminal in Canada had to be moved to Vancouver from China, the Covid-19 outbreak was at its peak in the Asian nation.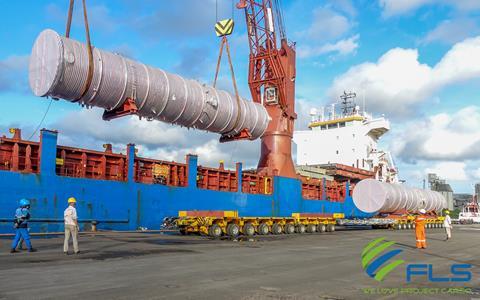 Special permits had to be arranged to allow the workshop to re-open and the cargo to be delivered alongside the ocean vessel, while the entire city of Tianjin was still in lockdown.
FLS Projects' fast and proactive approach avoided potentially serious repercussions to the project schedule.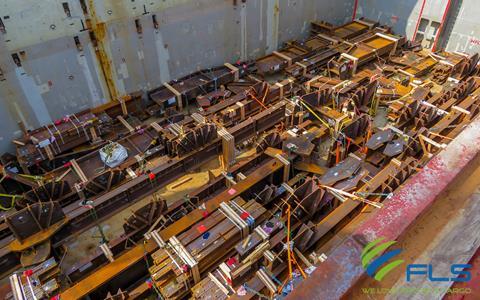 Unfortunately, another challenge emerged when arriving in North America as the pandemic had already reached the USA, causing significant delays in the port calls en-route.
Very close cooperation between all stakeholders enabled the vessel to berth upon arrival, before other vessels could block the berth in Squamish, BC.
Safety of workers
Meanwhile, construction sites across the world are also facing partial or full shutdowns in order to protect the health and safety of workers.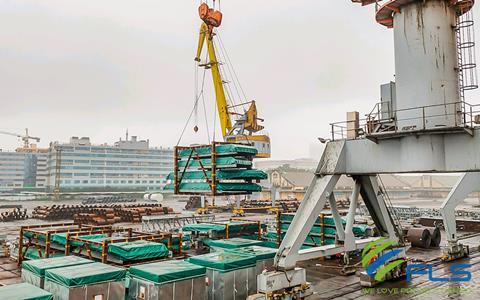 FLS Projects needed to adjust the schedule of three major shipments for a chemical plant project in Indonesia and a civil construction project on the US West Coast on very short notice for such work site closures.
The main goal was to avoid costly double handling and storage at the ports of discharge, and allow for delivery just in time when the sites reopened.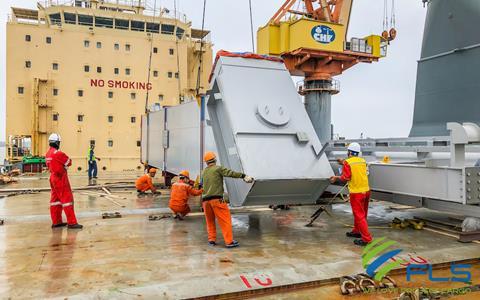 FLS worked closely with the contracted vessel owners to avoid or at least minimise the commercial impact to its client, which, in the worst case scenario, could have resulted in dead freight claims.
FLS Projects continues to adjust to the ever-evolving situation caused by this pandemic and is proud to be able to continue its super project logistics services to its clients.

FLS is recognized on a regional and global level as an excellent partner for tailor-made project logistics solutions as well as heavy lift transportation. Our proven track record, our personal service approach, and our excellent know-how have been keys to success – positioning FLS as one of the region's leading project logistics service providers. Established in 1993, FLS has steadily grown as a result of our commitment to deadlines and our many years of experience in providing a wide range of logistics services.