HLPFI has reported on offshore oil and gas decommissioning for many years. While there has been an uptick in work in this arena, the going thus far has been quite slow. Phil Hastings reports.
Increased decommissioning of offshore oil and gas installations could open up new work opportunities for some heavy lift service providers over the next decade. However, opinion varies over the likely scale of that business, with some observers suggesting much of the work is more likely to go to specialist engineering companies rather than general international heavy lift operators.
Another issue is that many of the vessels and much of the other equipment required for such operations are likely to be deployed on other offshore energy projects.
As a result, warn those same observers, some oil and gas sector decommissioning work could be delayed by "bottlenecks in demand" for the necessary lifting equipment and logistics services.
Market potential
The potential scale of the decommissioning market is highlighted in the latest Decommissioning Insight report published by Offshore Energies UK (OEUK), a representative body for the UK's offshore energy industry, at the end of November 2022.
OEUK predicts that the North Sea region alone is set to see close to GBP20 billion (USD24 billion) spent on the decommissioning of oil and gas installations over the next decade. "It is estimated around 2,100 North Sea wells will be decommissioned – around 200 per year – at an average cost of GBP7.8 million (USD9.5 million) per well."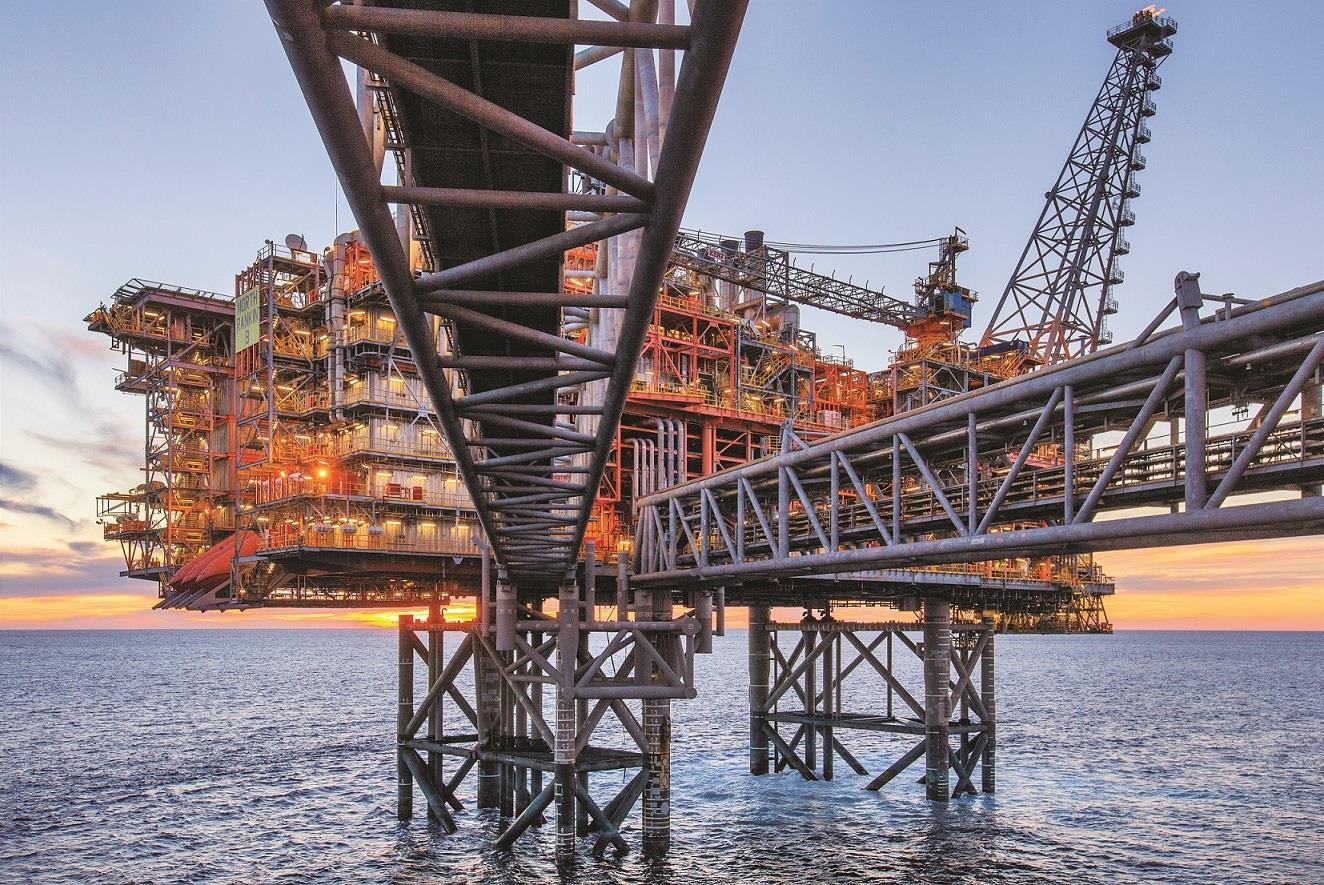 A bp offshore upstream oil and gas operation.
Globally, the decommissioning spend in the decade 2021-2030 is likely to reach almost USD100 billion, up more than 200 percent on the previous 10-year period, according to a forecast published in late 2021 by IHS Markit (a UK-headquartered worldwide business information services provider which merged with USA-based S&P Global in early 2022).
"As multiple oil and gas fields are approaching end of production, and the global economy is pushing toward a low carbon economy and energy transition, a horde of oil and gas platforms and associated infrastructure are going to be obsolete and left without purpose during the next decade," suggested IHS Markit.
The risk that some planned decommissioning projects in that period could be delayed by a shortage of the required vessels, lifting equipment and other services is outlined in the OEUK report.
"The growth in renewable energies, such as offshore wind, could cause bottlenecks in demand for decommissioning services. It means the offshore wind, carbon capture and storage, and oil and gas sectors will need to work together and be transparent about planned projects to make sure the opportunity is properly managed," it stated.
Erland Ebbersten, vice president − marine and energy for GAC Group, said its companies around the world are already reporting increased business demand relating to rig decommissioning and associated heavy lift activity, especially in the Middle East and the North Sea. That trend, he suggested, indicates an increase in upstream oil and gas industry modernisation and expansion.
"There is currently lots of ongoing work for drilling rig decommissioning and demobilisation/remobilisation work, again with associated heavy lift requirements, particularly in Saudi Arabia and the UAE, which GAC is supporting, he said.
Those activities, he continued, include two rigs for bore drilling being moved from Mexico to Dubai for dry docking. "In fact, there are quite a number of rigs currently in Dubai dry docks for refurbishment before reactivation in new places, including elsewhere in the Middle East such as Bahrain and Saudi Arabia."
Core market
Looking ahead, Ebbersten said that given the scale of oil and gas activities in the Middle East and the strength of GAC's presence across that region, "we anticipate this will remain a core market for us. There is also the potential for similar heavy lift and project work across Africa and the Far East," he added.
Jeff Smith, global head of supply chain for deugro, voiced a similar observation. "The outlook for decommissioning trends does not show any sign of slowing, with a consistent orderbook demanding competent project freight forwarding and heavy lift expertise to complete those tasks."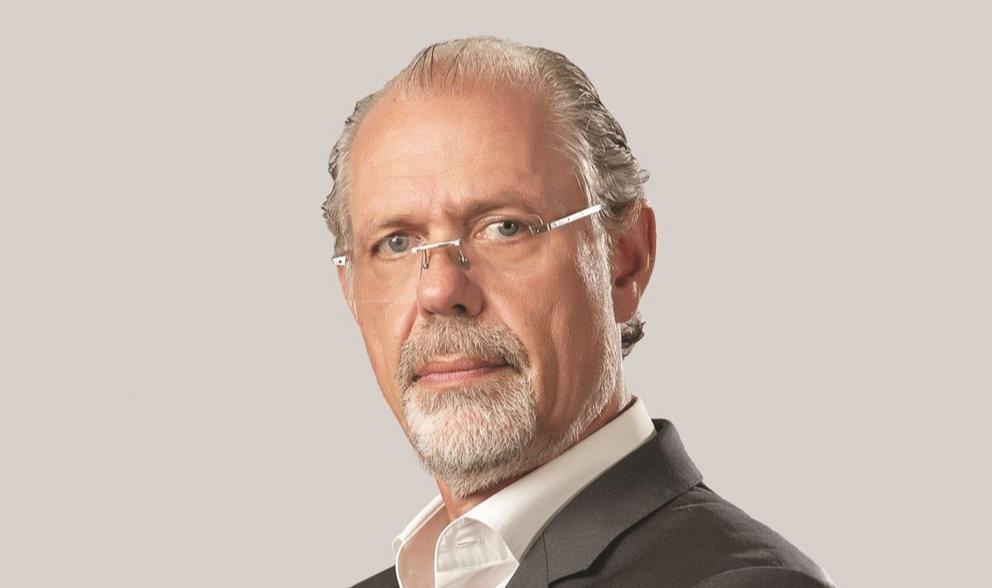 Erland Ebbersten - vice president - marine & energy, GAC Group.
Steve Groschup, global sector head exploration and production for DHL Industrial Projects, agreed that decommissioning work is expected to be a major business over the next decade. However, he also suggested the involvement of major international heavy lift service providers, at least in the Gulf of Mexico, might be limited.
Limited opportunities
"Decommissioning is a very specialised business and tends to be awarded directly to engineering companies and asset owners," he explained.
"Depending on the scope and size of the decommissioning project, there are many smaller, local outfits based in the Gulf of Mexico who execute those projects with their own lifting equipment and barges. I do not see a significant opportunity for the wider heavy lift industry in that area."
Christophe Grammare, managing director of AAL Shipping, made similar points. He agreed that the decommissioning of oil and gasfields is a niche market and said the three largest EPCs in that sector – Saipem, Heerema and Allseas – normally use their own equipment (barges) to transport modules to shore for recycling.
"We might be involved in the transport [of decommissioned parts and materials] from the recycling yards. However, AAL mostly focuses on long-haul sailings and not so much on shortsea operations, which will likely be the requirement for those cargoes," he added.
This article has been taken from HLPFI's Jan/Feb 2023 edition, read more here.