Sander Splinter, a highly respected figure in the heavy lift and abnormal transport industry, sadly passed away on April 30, 2021.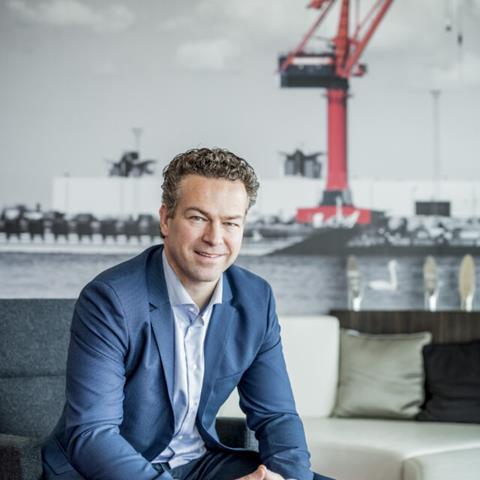 At the time of his death, Sander served as managing director of ERIKS Nederland. Before that, he had worked for Mammoet for almost 18 years, including as managing director for Europe.
For six and a half years, Sander was a board member and the president of section cranes for industry association ESTA. In this time he ensured that improving safety in the industry was the main focus of debate. He also stressed the importance of good cooperation with the crane manufacturers on environmental and safety standards, and successfully stimulated wide-ranging and productive debates.
ESTA said: "Sander was a highly respected figure in our industry. He combined excellent people skills with technical knowledge, a strong strategic vision and a deep commitment to safety."