Last year heralded a new era for Port of Dover Cargo Ltd, with December 2019 becoming a moment in the port's history as the brand new Dover Cargo Terminal West became fully operational after five years in the making.
Dover Cargo Terminal West was an essential part of a GBP250 million (USD318 million) redevelopment project (co-financed by the EU) - the biggest transformation to ever take place at the Port of Dover.
With a state-of-the-art new terminal opening came brand new commodities and customers.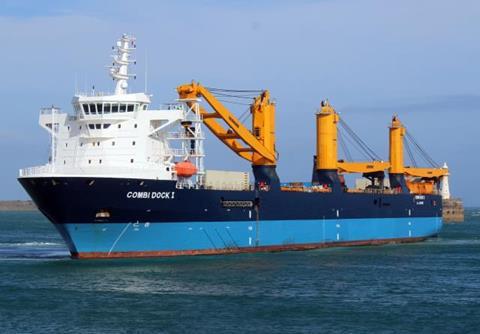 The Port of Dover now has the capability to process a whole range of cargo including fresh produce, containers, project cargo, general cargo, agribulk, ro-ro and breakbulk – new products already include rebar steel, timber, aggregates, wheat and rape seed.
With an already successful and established trade in perishables, Port of Dover Cargo can now make use of the very best technology and facilities to increase its business opportunities and customer base even further. There is also an additional warehousing and distribution phase being added in 2021, enabling more expansion.
Project movements have always formed part of the Port of Dover Cargo portfolio but the new facility, coupled with existing infrastructure, now provides four berthing options to handle all types of vessels and discharge project cargo, whether it's geared, ro-ro or land-based crane discharges.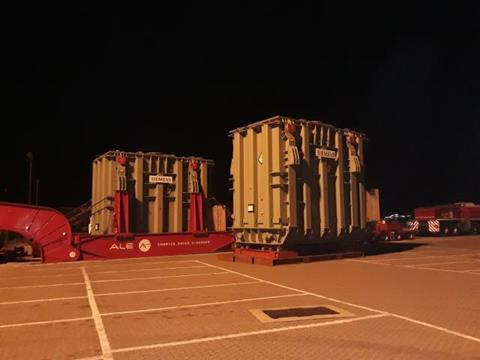 The two new Gottwald Mobile Harbour Cranes, making the facility a four-crane operation, provide tandem lift capacity of 220 tonnes. These eco-efficient cranes will operate with a hybrid drive technology to maximise fuel economy, reduce exhaust emissions and create a quieter operating environment.
The new terminal, the specialised and dedicated team offering innovative handling solutions, along with the technical engineering services to manage a project from start to finish has already resulted in project handling business for 2021, including building modules for a university campus in the south east and transformers for local power stations.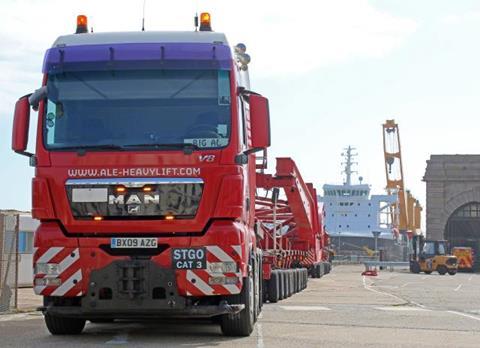 With an unrivalled strategic location, adjacent to the world's busiest shipping lane, offering minimal ship deviation and one hour pilotage to berth, plus two strategic motorway connections at its gates, it is easy to see why the Port of Dover offers a fast and efficient solution for project cargo heading to Europe and the UK.

Port of Dover Cargo has fast and direct access to Europe and can handle a variety of cargoes from the normal to the abnormally large and heavy.