Project forwarding veteran Nick Harsant sadly passed away at home on September 6 following a long-term illness.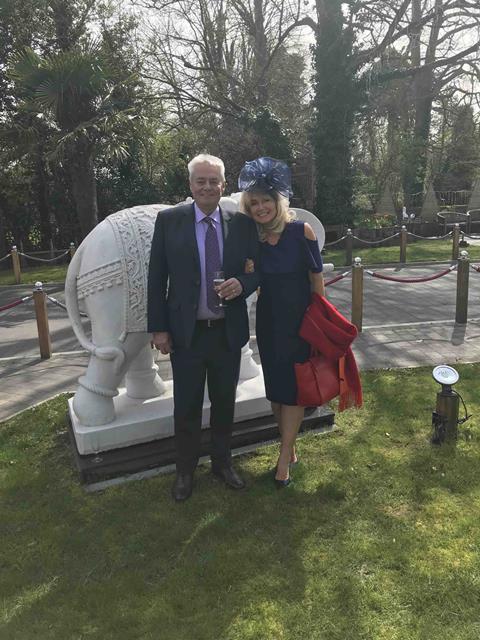 Nick's successful project forwarding career spanned several decades, starting with Hudsons Freight Services, before establishing Trans Global Projects, serving as a director at Kestrel Shipping and going on to work at Pentagon Freight Services, Panprojects, Aprile, and Inchcape. In his later years he started his own company, Leigh Freight Services.

A stalwart in the project logistics industry, Nick was a mentor to many and an example to many more. He leaves his wife Jan, and two adult children Paige and Clayton.

He will be missed by the industry. We express our condolences and our thoughts are with Nick's family at this difficult time.
The funeral will be held on Friday September 24 at Tunbridge Wells Crematorium, UK.