ALS was responsible for the transport of two large Caterpillar scissor lift machines and three boilers from Veracruz port to San Juan del Rio in Mexico.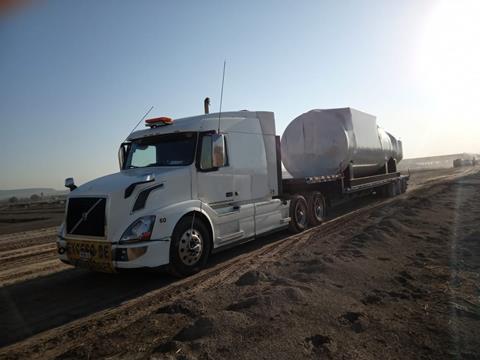 The boilers weighed 24.8 tonnes each and measured 12.39 m x 2.84 m x 3.36 m. The larger scissor lift machine measured 7 m x 2.9 m x 3.8 m and weighed 22 tons (20 tonnes), while the smaller unit measured 3.7 m x 2.5 m x 2.9 m and tipped the scales at 7 tons (6.4 tonnes).
The equipment was moved to San Juan del Rio by road.
ALS' team in Germany, meanwhile, has been busy organising the transport of three large pontoons in Rostock.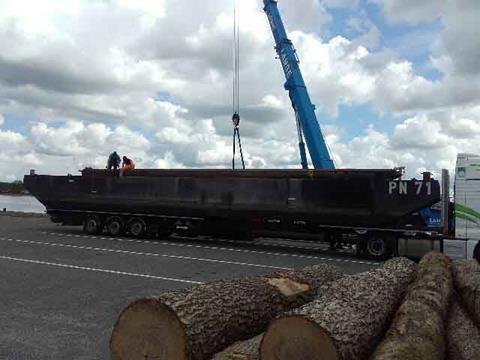 Each pontoon measures 20 m x 3 m x 1.6 m and weighs 18.5 tonnes.