Altius is coordinating the door-to-door delivery of a dust collector and spare parts from the shipper's warehouses in Zhengzhou and Botou, China, to Gijón in Spain.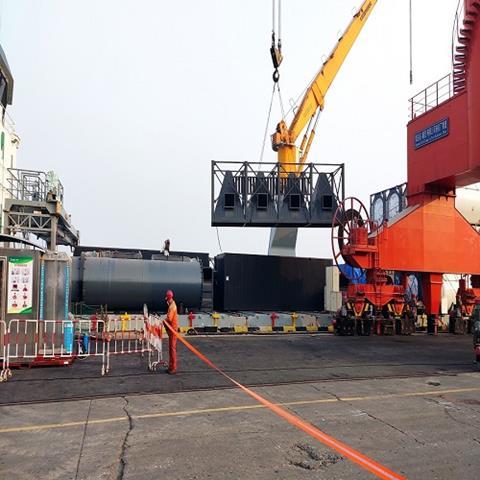 The inland transport of the components to Qingdao was completed in two weeks. The cargoes have since been loaded onto the multipurpose vessel Beautrophy. Once the sea-fastening operations were carried out the vessel departed Qingdao, en route to Gijón.
Altius said that the ship would arrive at the Spanish port in early March.
The shipment comprised approximately 1,000 cu m of equipment.