Barrus Projects has collaborated with Rostranslogistics for the delivery of Vestas drive trains and hubs from the port of Rostov-on-Don to Elista, Russia.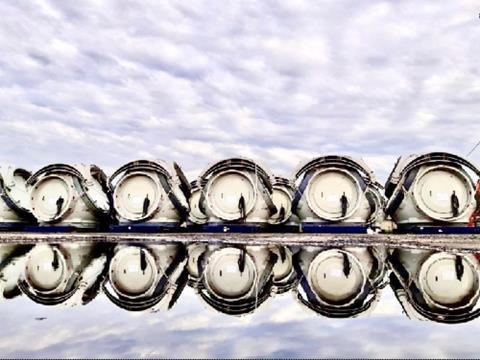 The hubs measured 5.44 m x 3.75 m x 3.7 m, while the drive trains measured 7.33 m x 3.51 m x 3.2 m. The cargoes arrived at the port in Rostov from China and Sweden.
Barrus Projects was responsible for the unloading operations, cargo storage and Customs clearance. The company used its own fleet of heavy-duty prime movers to transport the 48 drive trains from Rostov to Elista, via Novoshakhtinsk.
Rostranslogistics handled the transport of the hubs along the same route, said Barrus.
www.barrusprojectlogistics.com