BATI Shipping and Trading has kept busy over the summer with three separate yacht deliveries.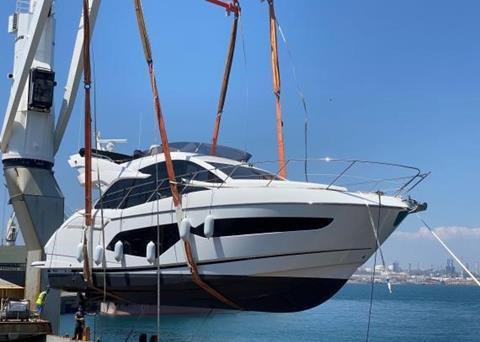 BATI shipped a yacht named Sunseeker Manhattan 52 from Southampton in the UK to Izmir, Turkey. The yacht measured 18 m long and weighed 27 tons (24.5 tonnes).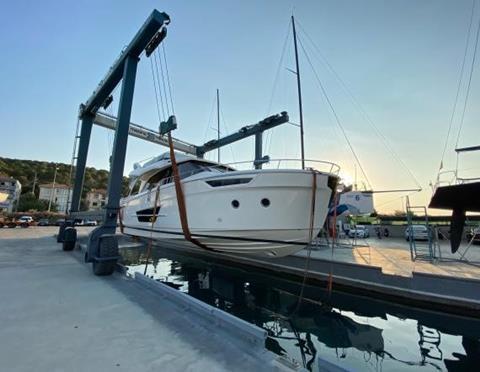 In a separate delivery, BATI transported a 17 m-long motor yacht from Slovenia to Turkey. The yacht was launched in Slovenia and sailed to Italy, where it was loaded onto a truck for onward transportation to the city of Trieste.
From Trieste it was shipped onboard a ro-ro vessel to Çeşme in Turkey, before sailing to its final destination at the port of Alaçati, Turkey.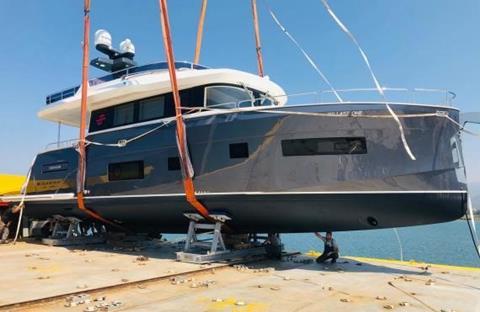 In a third yacht shipment, BATI delivered a 20 m-long, 40-ton (36.3-tonne) yacht from Fethiye in Turkey to Split, Croatia. The boat was loaded directly from the water onto the vessel and discharged directly back into the water upon arrival in Croatia. The shipment took five days.
BATI is a member of the Project Cargo Network (PCN).