Cargo Consolidators Agency has handled the delivery of cargoes from Trinidad to Suriname.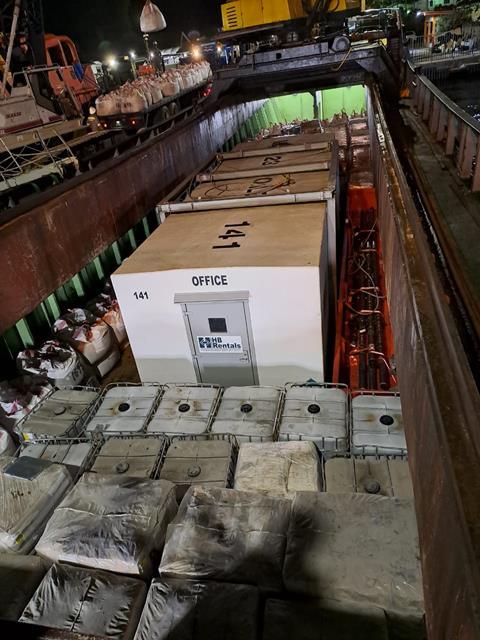 In total, Cargo Consolidators handled 332 pieces of cargo, comprising HB Rental's housing units, hazardous and non-hazardous chemicals, critical care units (CCUs), tote bags and pallets.
The shipment weighed 460.5 tonnes with a volume of 663.7 cu m.
Cargo Consolidators had to source a vessel that could accommodate the cargo, which meant having to book a vessel from Barbados to the port of Chaguaramas, Trinidad. It had to load the cargo within a 24-48 hour window for its onward journey.
The company carried out a stowage plan, conducted an examination of the cargo for Customs, and ensured that there was an available berth at both the port of loading and port of discharge.
Cargo Consolidators is a member of the XLProjects (XLP) network.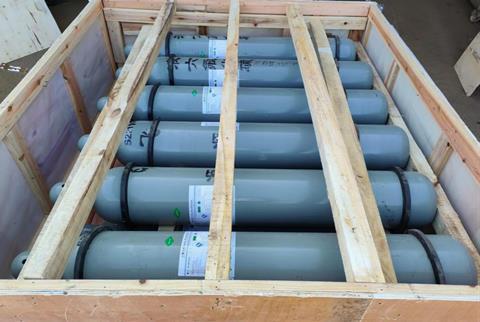 Meanwhile, fellow XLP member City Union Logistics coordinated the transport of 18 wooden cases of SF6 gas cylinders from Shanghai, China, to Cebu, Philippines. The cargo was loaded into a 20-ft general purpose container and a 40-ft high cube container.
The dangerous goods (DG) cargo was received at City Union's DG warehouse from the client's own transport.
City Union's scope included the packing of the cargo, the booking of an appropriate vessel, a load port survey report (LPSR), and Customs clearance.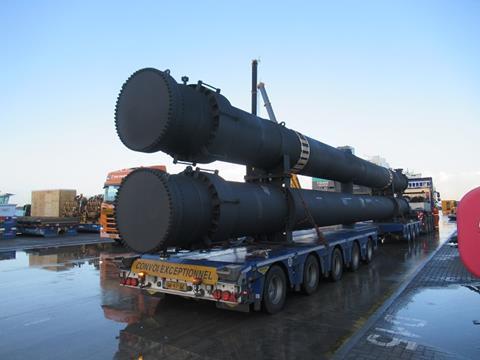 Elsewhere, XLP's member in New Zealand, Freight Traders, has shipped a replacement power station component from the Mediterranean to the Central North Island. It weighed 60 tonnes.
The cargo was first transported to the port of Antwerp in Belgium where, working with Tiel Logistics, it was moved to Zeebrugge in Belgium.
The pre-heater was shuttled between ports, fumigated and lifted onto another Mafi trailer for shipment to New Zealand. The cargo was cleared for an urgent delivery to the station to meet the tight station deadline.