Cosmatos Shipping Services has kept busy moving oversized and heavy cargoes around Europe.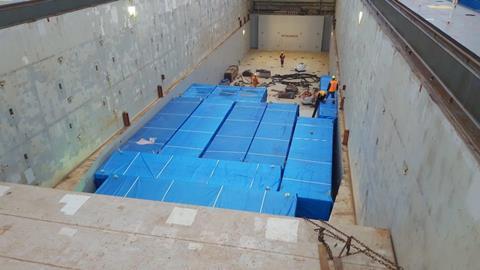 Cosmatos shipped 1,835 cu m of project cargo for a power and heat plant in Slovenia. The project scope included the ship chartering, stevedoring, lashing, securing and unlashing of the cargo on board.
Meanwhile in Greece, Cosmatos delivered 210 tons (190.5 tonnes) of equipment for a power plant. This included a drum unit, which measured 19.1 m x 2.6 m x 3.1 m.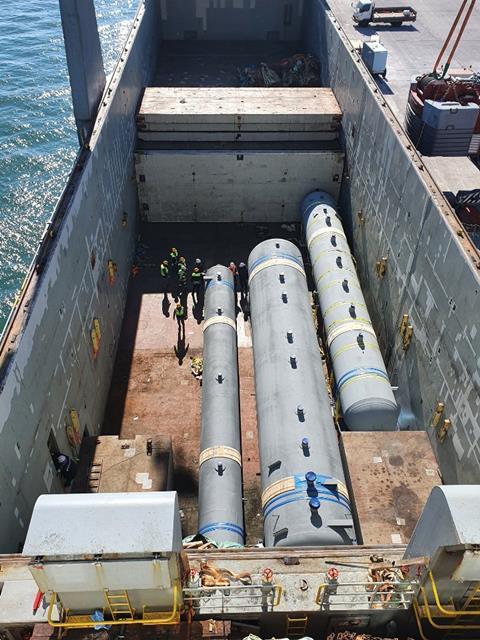 In a separate move, the Cosmatos team transported a 7.9 m x 2.85 m x 2.7 m extrusion press by road from northern Italy to Greece. Cosmatos also oversaw the acquisition of permits and escorts, in addition to a ferry crossing.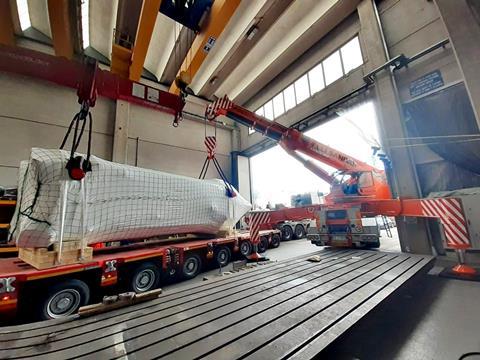 Cosmatos also delivered desalter vessels from Thessaloniki in Greece to Constanta in Romania, and a 79-ton (71.7-tonne) boiler for Motor Oil's Corinth refinery in Greece.
Cosmatos Shipping Services is a member of the Worldwide Project Consortium (WWPC).