Greece-based Cosmatos Shipping has executed a number of shipments around Europe, including the transport of a 27-tonne (25-tonne) cold box from Eleusis in Greece to Alenquer in Portugal.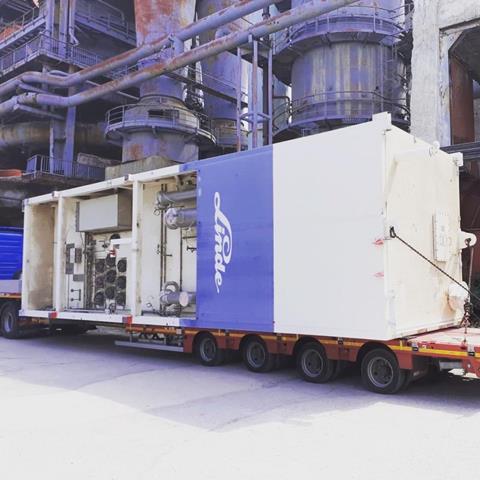 Other projects include the shipment of a compressor skid, measuring 6.8 m x 3.2 m x 2.97 m, from Eleusis to Cologne in Germany; and the transport of an electric umbilical winch and two boxes with accessories from Vigo, Spain to Eleusis.
Cosmatos also handled the delivery of out-of-gauge (OOG) cargo from Thessaloniki to Katerini, Greece. The company arranged the unstuffing operation at Thessaloniki port, transloading onto heavy-duty trailers, as well as the oncarriage to the final jobsite.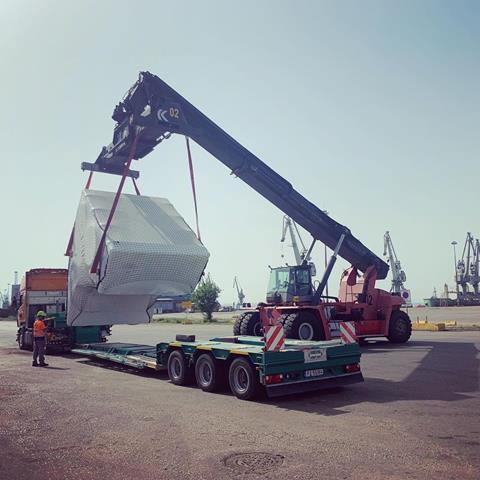 Cosmatos is a member of the Worldwide Project Consortium (WWPC).