DHL Industrial Projects has been supporting chemical manufacturing company Livent with the expansion of its production facility in the Salar del Hombre Muerto in the province of Catamarca, Argentina.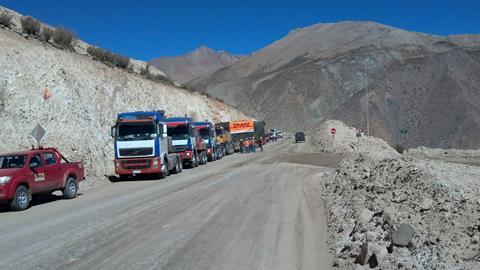 DHL's project scope covered the handling of international shipments, ocean charters for prefabricated modularised cargo, airfreight, storage, and domestic inland transportation. Prefabricated modules and other materials have been transported from Asia, North America, and various locations in Europe.
With the production site located at about 4,000 m above sea level, factors such as the extreme weather conditions, lack of oxygen and limited telephone signal, among others, required highest health and safety standards, said DHL.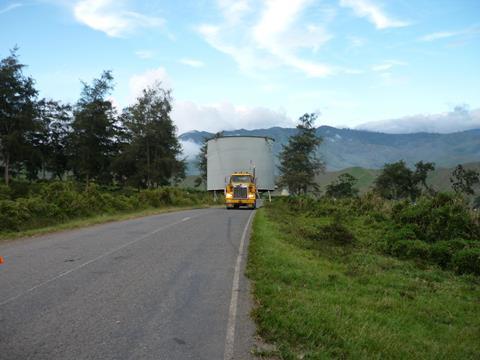 "Logistics, especially under challenging conditions, is all about expertise, flexibility and reliability," said Ryan Foley, ceo of DHL Industrial Projects. "For this project, it was particularly important to implement special health and safety measures for all involved, and to work closely with local residents as well. We have expanded our personnel services, such as providing oxygen tests to our drivers and offering transfers."