Eleven Danir 19 has transported five out-of-gauge (OOG) pipelayers from Mexico to Kazakhstan.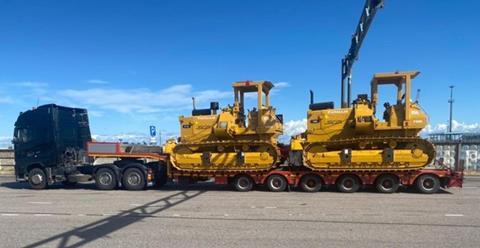 The pipelayers each measured 5.4 m x 3.2 m x 3.2 m and had a combined weight of 165 tonnes. Eleven Danir 19 was tasked with coordinating the delivery by both road and sea.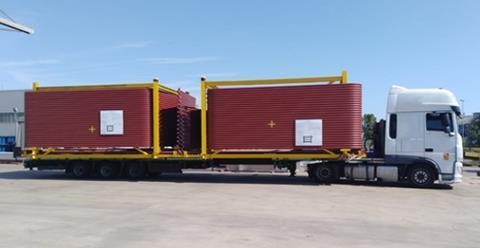 In a separate project, Eleven Danir 19 transported four OOG wall panels to Belarus from Italy. The cargoes measured 4.5 m x 4.6 m x 3.3 m and amounted to 11 tonnes in total.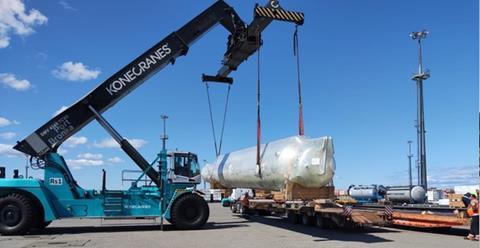 In another multimodal move, Eleven Danir 19 handled a 34-tonne calandria destined for the food and beverage industry in Russia. The unit measured 19 m x 3.1 m x 2.6 m.