Kestrel Liner Agencies' project and marine team has discharged a 185-tonne unit in Rosyth, UK.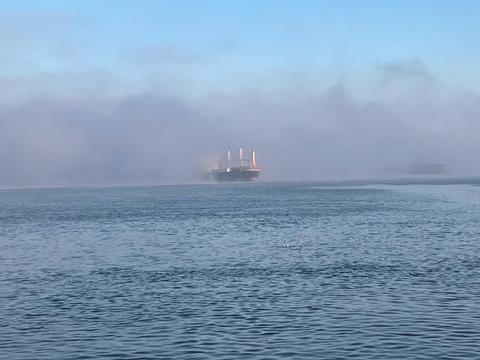 The cargo arrived at the port on a part-chartered vessel and is destined for a project that will provide energy and vital gasses for local hospitals and the manufacturing, food and beverage industry.
Measuring 56 m long, 4.9 m high and 5.5 m wide, the unit will soon be delivered to site, upended and stand 57 m high on the banks of the river Forth.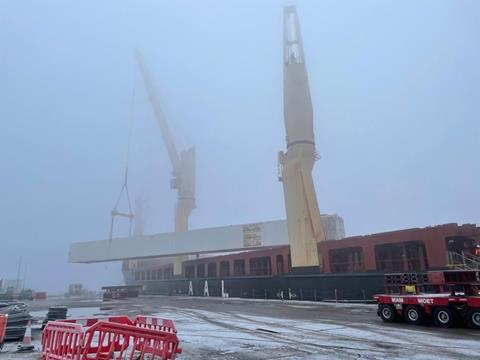 This will be the first heavy lift vessel Kestrel will receive for this project, with the next loading in India heading for Rosyth in January 2023. This will deliver 10 extra-large gas storage tanks.

The large cargoes will be moved up the Forth river to the site later next year on barges.

Kestrel has been working on the full delivery of this project to the site or over 12 months, with preparation and studies. The shipping stage will continue for most of 2023.