Norway has allocated funds for the proposed Stad Ship Tunnel project. The Norwegian Coastal Administration (NCA) said that, if the project receives the necessary parliamentary approvals, construction could potentially begin in 2022.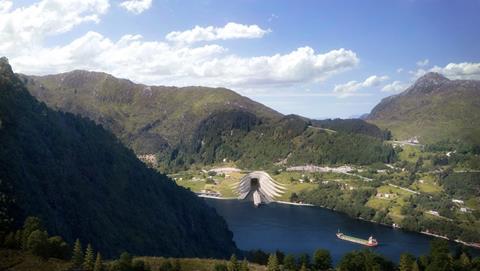 The Stad ocean in western Norway is one of the most weather-exposed areas along the country's coast. The ship tunnel – slated to be the first of its kind in the world – would make transit safer and faster.
Now that funding has been allocated in the government's budget negotiations, the Ministry of Transport and Communications will soon submit a proposal for a permit for the tunnel project to parliament.
The project is estimated to cost NOK3.45 billion (USD406.8 million), with a construction period of three to four years.
The goal, according to the NCA, is to sign a contractor during 2021, which will allow construction to start in 2022.