Total Movements has delivered generators and their accessories from Ennore in India to Europe.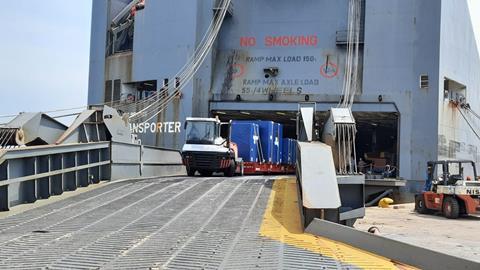 The units were of varying sizes and weights; the heaviest weighed 49 tons (44.5 tonnes).
Total Movements' project scope included approximately 400 km of inland transport to the loading port, port activites, and ocean transport from India to Europe.
The forwarder said the shipment was assisigned with less than 10 days notice, which required the arrangements to be made on short notice.
Total Movements is a member of the Worldwide Project Consortium (WWPC).