Total Movements has shipped more than 52,000 freight tons of breakbulk cargo from Chennai port to Mongla port.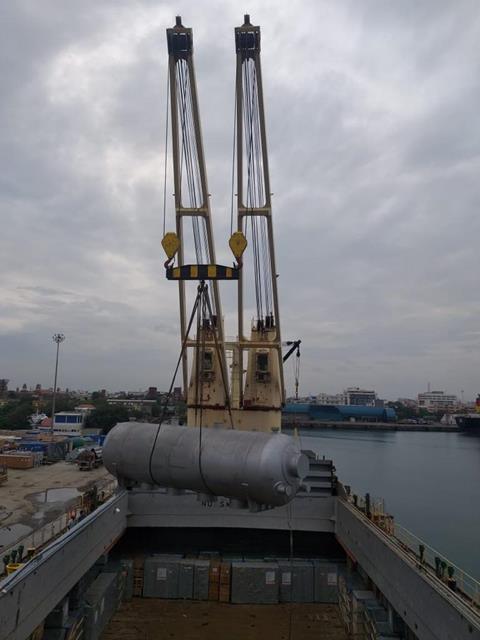 Over the course of two months, Total Movements handled heavy lift units and smaller-sized cases.
A spokesperson for the company said: "A major challenge faced while executing these shipments was the announcement of lockdown in both India and Bangladesh, which led to disruption in the port operations. However, our team was persistent to complete the shipment at hand with the support of the port and carrier to meet the client's requirements."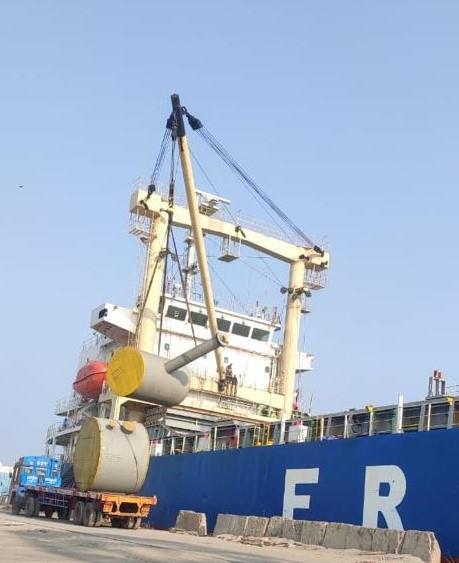 Total Movements is a member to the Worldwide Project Consortium (WWPC) in India.