The bulk carrier Izumo Hermes has delivered 7,800 tons (7,076 tonnes) of steel pipes to Van der Vlist's facilities at the port of Moerdijk, the Netherlands.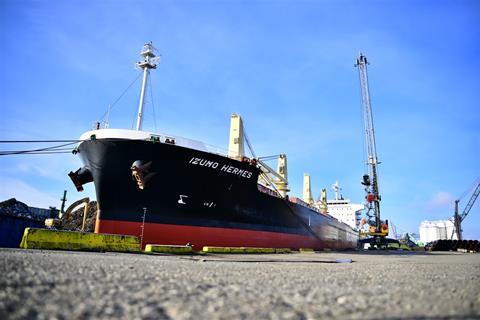 The ship arrived at the port from Indonesia. The vessel measured 180 m in length and 30 m wide, making it the largest ship to dock at Van der Vlist's quay to date.
Van der Vlist added that its facilities at the port include two deepsea quays, measuring 500 m long in total, with an 8.5 m depth.