Westdijk Sweden and FLS - members of the XLProject (XLP) network – have completed project moves to Turkey and Indonesia, respectively.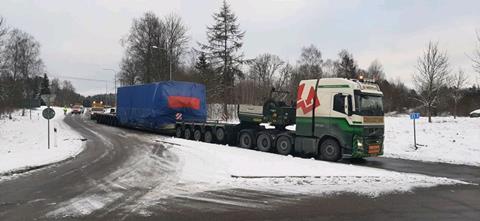 The Westdijk Sweden team handled a 188-ton (170.6-tonne) LNG tank, which measured 15 m high and 7.6 in diameter. The tank was transported from Gothenburg, Sweden to Turkey.
Westdijk also transported a 93-ton (84.4-tonne) turbine from Finspång, Sweden to Zagreb, Croatia. The turbine measured 13.5 m x 4.6 m x 4 m.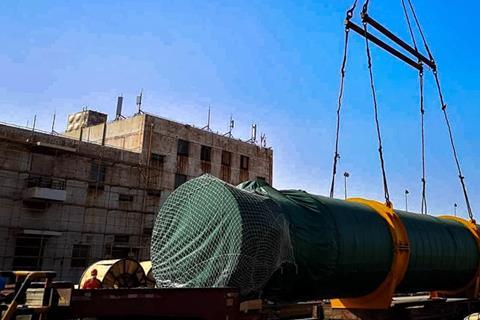 Meanwhile, FLS Indonesia shipped an SAU cold exchanger unit that weighed more than 42 tons (38.1 tonnes) to Surabaya, Indonesia. The unit will be used for a major construction project in the East of Java.