Atlas Air Worldwide has ordered four Boeing 747-8F aircraft, in order to meet growing e-commerce and express cargo demand.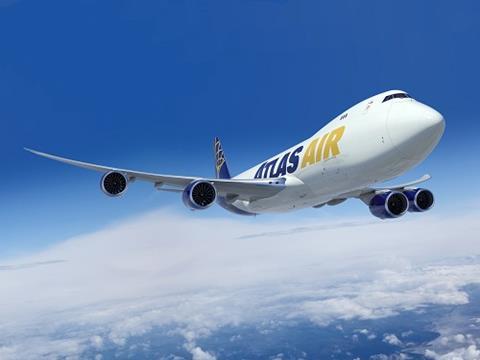 The B747-8F has a maximum payload capacity of 137.7 tonnes. John W. Dietrich, president and ceo at Atlas Air, said: "This significant growth opportunity will enable us to capitalise on strong demand and deliver value for our existing and prospective customers.
"The efficiency and capability of the B747-8F further complements our longstanding focus on leading edge technology," he added.
In July 2020, Boeing announced its decision to end the production of the B747-8F by 2022. The four to be delivered to Atlas Air will be the last of their kind to roll off the production line.