The port of Blyth in the UK has launched a GBP1 million (USD1.4 million) wind turbine training facility.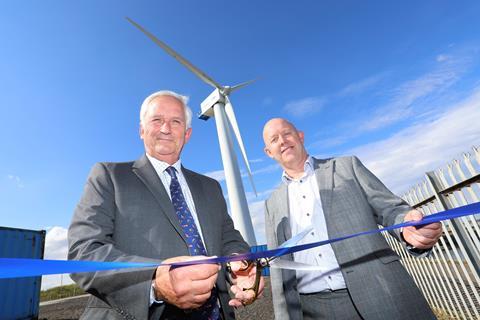 The bespoke facility is part of the port's investment in training that is aimed at the offshore energy sector. It is now available for hire through the port's training division, Port Training Services.
The facility features a modified, former operational wind turbine for practical training alongside a dedicated training centre with modern classrooms and facilities. The turbine features a duplicate nacelle unit designed for safe training at height with the original nacelle located at ground level for technical training.