BOCS Bremen Overseas Chartering and Shipping has added the 2011-built vessel BOCS Bremen to its liner service.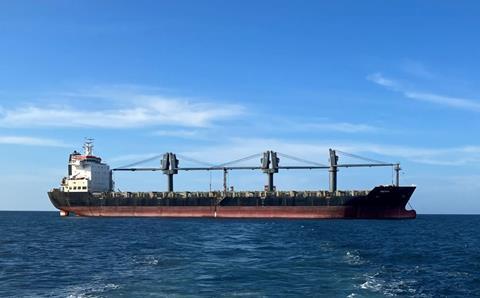 The vessel has a deadweight capacity of 34,064 tonnes, an overall length of 182.88 m and a breadth of 28.39 m. The ship is equipped with five cranes and has a combined lifting capacity of 80 tonnes.
BOCS Bremen's first voyage will be from Europe to West Africa.