Freight forwarder Bolloré Logistics Shenzhen has moved its office to another location in the same Chinese city.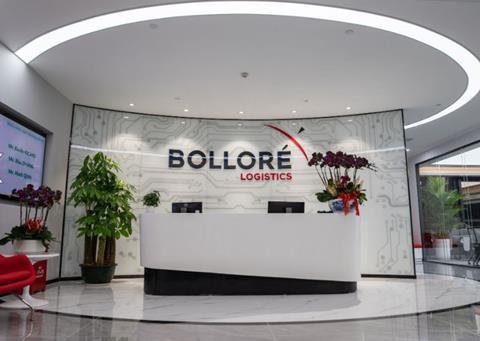 Since opening in 1999, Bolloré Logistics Shenzhen has relied on the unique geographical conditions and policies of the Shenzhen Special Economic Zone. The office supports customers in a variety of industries, including aeronautics and space; automotive; consumer goods and retail sales; perfumes and cosmetics; high technology and telecommunications; as well as energy sectors and industrial projects.
The office will be based at: 7/F, PICC Finance Building, 2088 Hongling North Road, Luohu District.