Blue Water Shipping (BWS) has been awarded a contract with Danish ferry operator DFDS for the provision of port services in Frederikshavn, Denmark.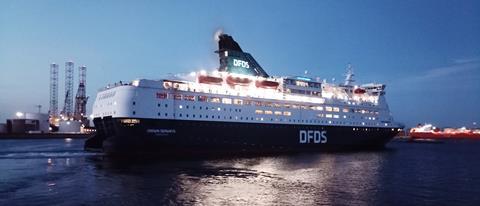 DFDS recently added Frederikshavn as a port call on its daily service that connects Oslo, Norway, with Copenhagen, Denmark.
Two ferries – Pearl Seaways and Crown Seaways – operate on the service and BWS will be responsible for the the check-in of passengers, cars and trucks, cargo handling and line handling in Frederikshavn.
"The daily operation has required intense training of our own staff, who are now a permanent part of the ferry terminal in Frederikshavn," said Mathias Sondergaard, from BWS' port service division.