Chipolbrok has called at the port of Hamburg's C. Steinweg terminal for the 50th time.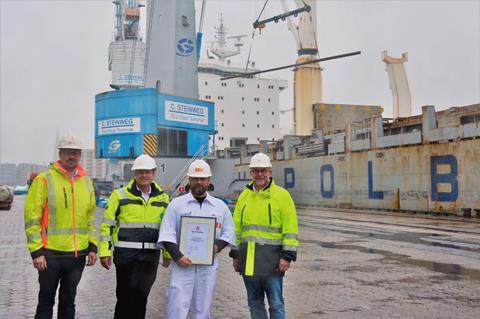 The port of Hamburg's C. Steinweg terminal has welcomed Chipolbrok's multipurpose vessel Wladyslaw Orkan – the shipping line's 50th port call at the terminal.
Since the end of 2016, all of Chipolbrok's activities at the port of Hamburg have been entrusted to C. Steinweg. Currently, Wladyslaw Orkan is loading steel products, industrial plant parts and components for the gas and energy sector.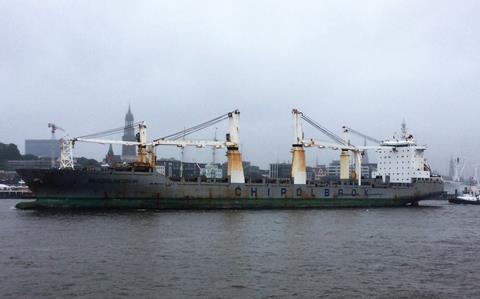 Axel Mattern, ceo of Port of Hamburg Marketing, said: "The breakbulk sector continues to be highly relevant to the shipping industry. As a multipurpose terminal, C. Steinweg makes a vital contribution to establishing Hamburg as one of the leading transshipment centres for conventional breakbulk, consolidating its position as a multipurpose port." For Chipolbrok, an average of one ship per month is loaded and unloaded by C. Steinweg. All in all, just under 150,000 tonnes of cargo has been handled so far.