Fednav Atlantic Lakes Line (FALLine), a division of Fednav International, has selected C. Steinweg (Süd-West Terminal) in Hamburg for its service to the North American Great Lakes.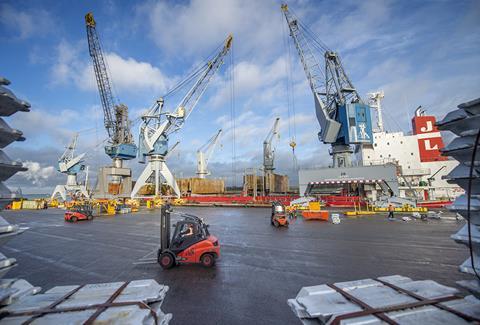 FALLine will offer monthly sailings from C. Steinweg's terminal to the Great Lakes during the regular season, calling at Hamilton (Canada) and Cleveland (USA).
The first vessel – Federal Oshima – is scheduled to arrive in Hamburg on April 3 to load a variety of steel and project cargoes under the agency of Menzell Döhle Group.