Associated British Ports (ABP) has released an 89-acre (36-ha) site at the port of Grimsby that can support 1.16 million sq ft (107,767 sq m) of development.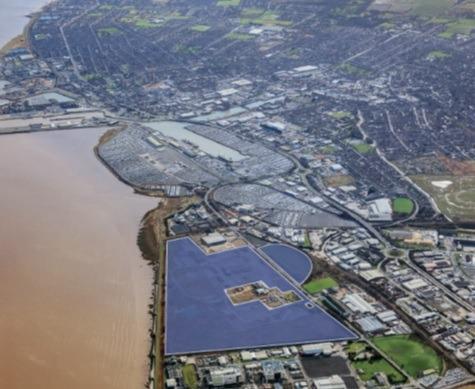 Grimsby is one of the UK's leading automotive ports and a major hub for the offshore wind energy industry. It also continues to handle a range of other cargoes, while retaining strong links to the fishing and food industries. The site is aimed at manufacturing and logistics firms, and low-carbon energy producers.
Simon Bird, ABP regional director for the Humber, said: "ABP has a strong history of working collaboratively with a range of industry sectors. The recent focus on supply-chain pressures makes a close working relationship with the logistics sector crucially important for the wider national economy.
"Grimsby is also at the forefront of low-carbon energy and carbon-capture innovations. We are looking to partner with businesses that can benefit from our financial commitment and experience of creating design-and-build bespoke accommodation."