DNV GL has joined the Smart Maritime Network (SMN) – an initiative that aims to promote the benefits of enhanced integration and data sharing in the maritime and transport logistics sector.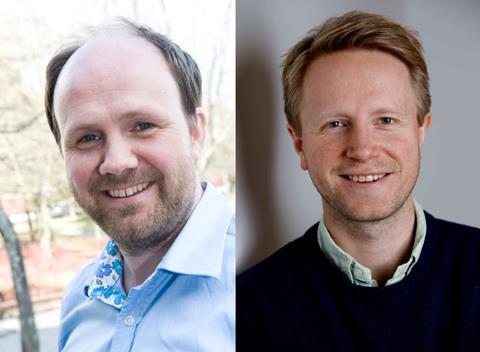 Bjørn-Johan Vartdal, head of DNV GL's Maritime Incubator, and Magnus Lande, head of DNV GL's Veracity division in Asia-Pacific, will join the Smart Maritime Council – a creation of the SMN.
"Shipping is in the midst of a tectonic shift towards digitalisation – towards being able to access and utilise the massive amount of information the industry generates every day in digital format," Vartdal said.
To exploit this opportunity, the industry needs to work together to effective share and utilise data, added Vartdal. "This is why we are so pleased to be part of the SMN, because having an active and focused forum for facilitating this industry cooperation is essential."
Rob O'Dwyer, chief network officer of the SMN, said: "We are delighted to welcome DNV GL as members of the Smart Maritime Council, an organisation already deeply interconnected with many of our existing member companies when it comes to certifying and managing the technological infrastructure installed on modern vessels."