The European association of abnormal road transport and mobile cranes – ESTA – has formed a health and safety commission that will promote best practices and lobby for legislative improvements.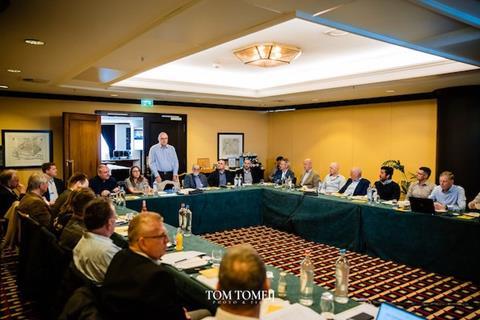 Fabio Belli, ESTA president and ceo of Italian heavy transport and lifting specialist Fagioli, said that the group will promote a culture of risk prevention and pan-European coordination and harmonisation of health and safety regulations.
He added: "The commission will be promoting discussions between ESTA and the European Agency for Health and Safety at Work in order to make the European lifting and heavy transport industry safer, healthier and more productive. This will benefit everyone – employees, businesses and governments."
The first four members of the commission are Gerard Bastiaansen, managing director of Wagenborg Nedlift; Blanca Claeyssens, managing director of ASA France; Moreno Massetti, Fagioli heavy transport division director; and Iffet Türken, board member of Kässbohrer.
ESTA has also signed a memorandum of understanding (MoU) with the European Chemical Transport Association (ECTA) to allow both organisations to work together and jointly lobby for improvements in transport infrastructure and regulation, best practice and safety.
The MoU was signed in May at the transport logistic exhibition in Munich by ESTA section transport vice president Iffet Türken and ECTA president Andreas Zink of LKW Walter.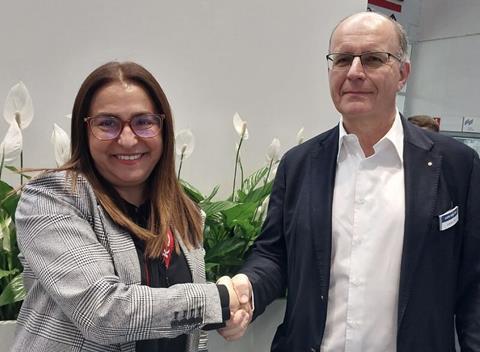 The areas of cooperation set out in the agreement include the standardisation and harmonisation of the European transport industry, joint lobbying activities on issues of mutual interest, and the exchange of information on best practice and safety.
The MoU will be effective for five years. It will not create any legal relationship between ECTA and ESTA but is intended to boost both organisations' influence and cooperation where their policies are aligned.
Türken said: "This is an excellent arrangement that should benefit both organisations and our members. We will be able to learn from each other – boosting our joint development of best practice – and increase our impact both in Brussels and with our national governments."