France Cargo International (FCI) has shipped a compressor train from Almelo in the Netherlands to Duisburg, Germany.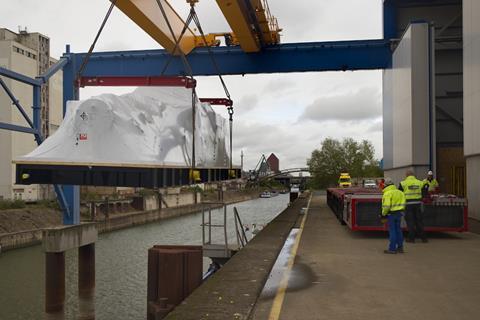 The unit measured 21 m in length, 6 m in width and 5 m in height, weighing 180 tonnes.
FCI oversaw the transport via road and then loaded the cargo onto a barge with two 250-tonne capacity Mammoet cranes. The operation faced setbacks due to low water levels and heavy congestion at the terminals.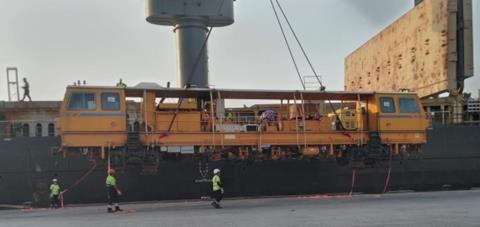 Separately, Wilhelmsen Ships Service UAE has handled 21,000 cu m of ro-ro shipments during the third quarter of 2022.
Included in this measurement was high and heavy cargo, forklift cargo, cars, SUVs and project units.
The services Wilhelmsen Ships Services UAE provided included ro-ro sea freight on port-to-port basis; export, import Customs clearance and port documentation; and receiving and loading coordination with port and vessel operations.
FCI and Wilhelmsen Ships Services UAE are both members of the Project Cargo Network (PCN).